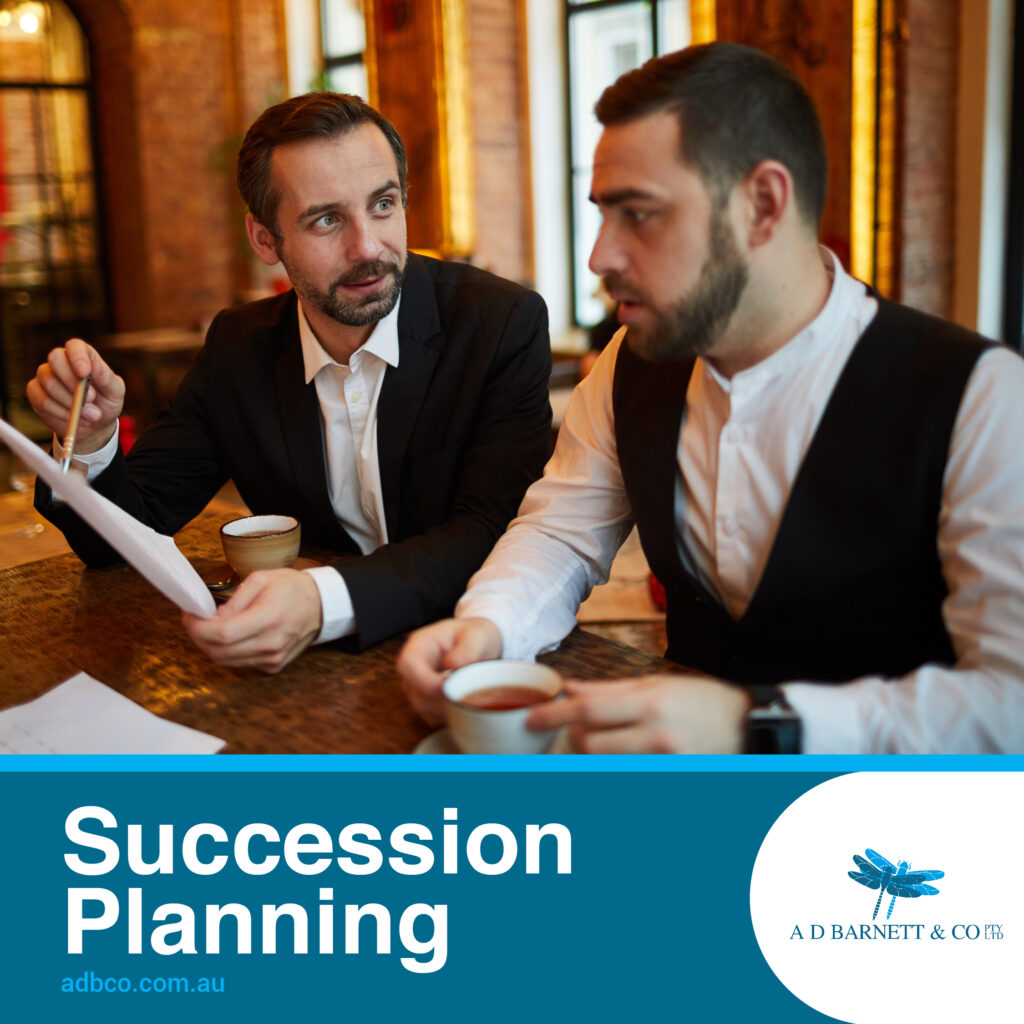 Can a student ever be eligible for a tax refund? Or the question should be, can a student file a tax return? Well! It's not the student profile that gets involved in the tax system. But international students are allowed to work for certain hours per week in Australia. And since you are living and earning in Australia, you get to be a part of the tax system.
All the students who have spent over six months in the country can be considered eligible for tax purposes. However, if you are paying a tax on the foreign income in your home country, you can claim a deduction for the same.
Tax Deductions for International Students
Medicare exemption is the major deduction a student can claim with an appropriate certificate. And, based on the occupation, a student is entitled to several other deductions, including:
Tools
Uniform (includes laundry as well)
Travelling for work
Using the internet and phone for work
Courses related to the job
Income protection insurance
Donations
Fees paid to the tax agent
Are International Students Required to Lodge Tax Returns?
Any student who has spent over six months in Australia enrolled in a course is considered an Australian taxpayer. So, if you have achieved this milestone, you are required to file a tax return. However, you can contact the ATO office directly for more clarification on the same. Or you can get in touch with a professional Toongabbie accountant to know your liabilities, deductions, and other requirements as per the taxation system of the country.